Maehara high school in Okinawa utilized WorldClassroom for their Online Cross-Cultural Exchange Class in their English Class!
12th-grade students who are in the basic English class participated in the cross-cultural exchange class. Students enjoyed listening to presentations about Taiwan and having free talk time with their peers!
WorldClassroom Online International Exchange Class
Hi! Nice to meet you!
Students introduced themselves in English after the ice-breaker "Quiz about Taiwan and Okinawa!"
Everyone tried to introduce themselves in English, even using gestures to communicate more. Once they took turns and did the self-introduction, students were excited to ask questions such as "what is your hobby?" and "what anime do you like?" Many students seemed to enjoy the conversations!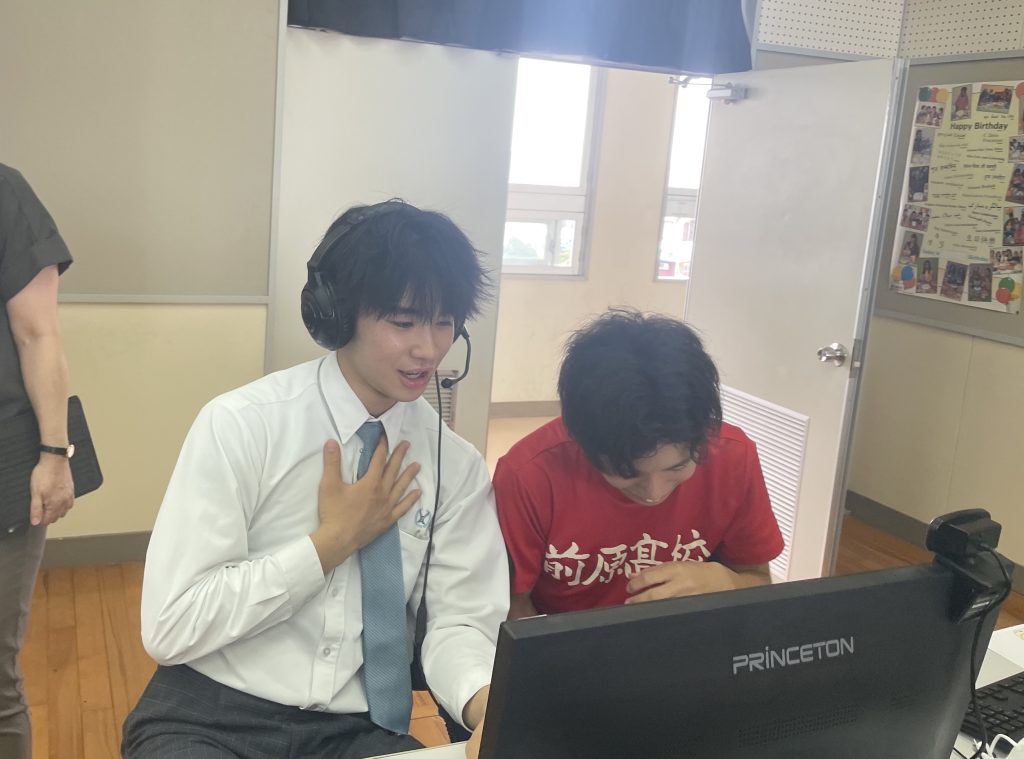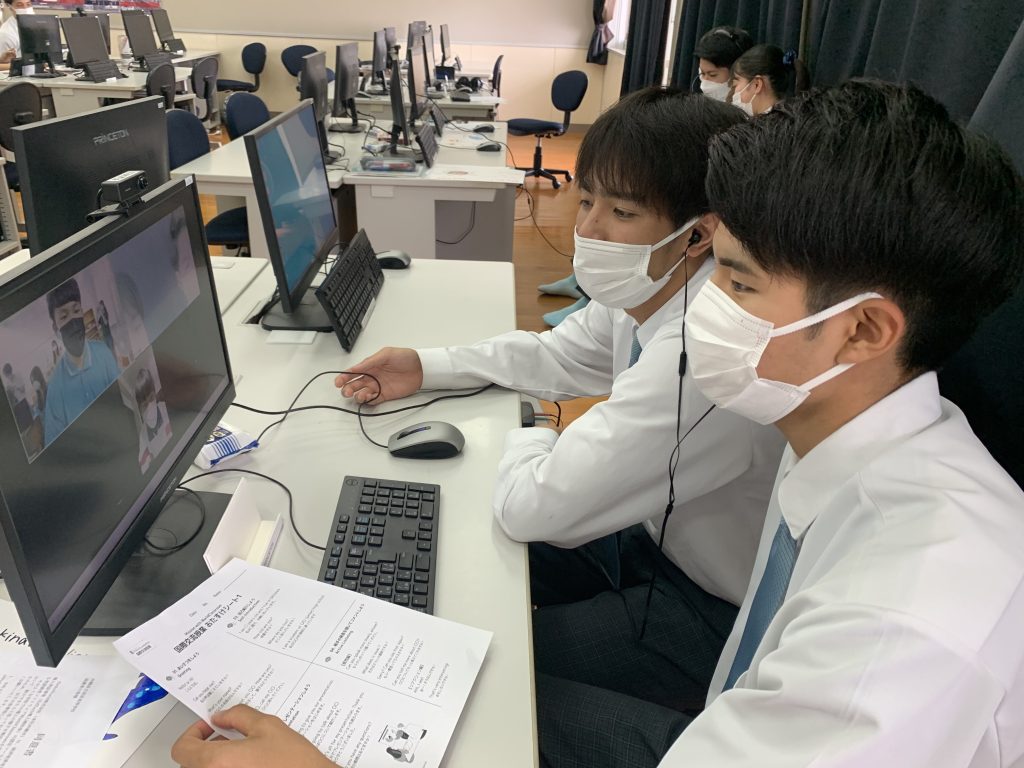 Now it is small group conversation time!
Students from Maehara high school made groups of two to three people to join small group talk! The students have used hand-drawn cultural introduction cards that they made in their English class to introduce Okinawa! The students from Taiwan loved their presentations, too! During the free talk time, both students from Taiwan and Okinawa were willing to ask questions and actively communicate with each other!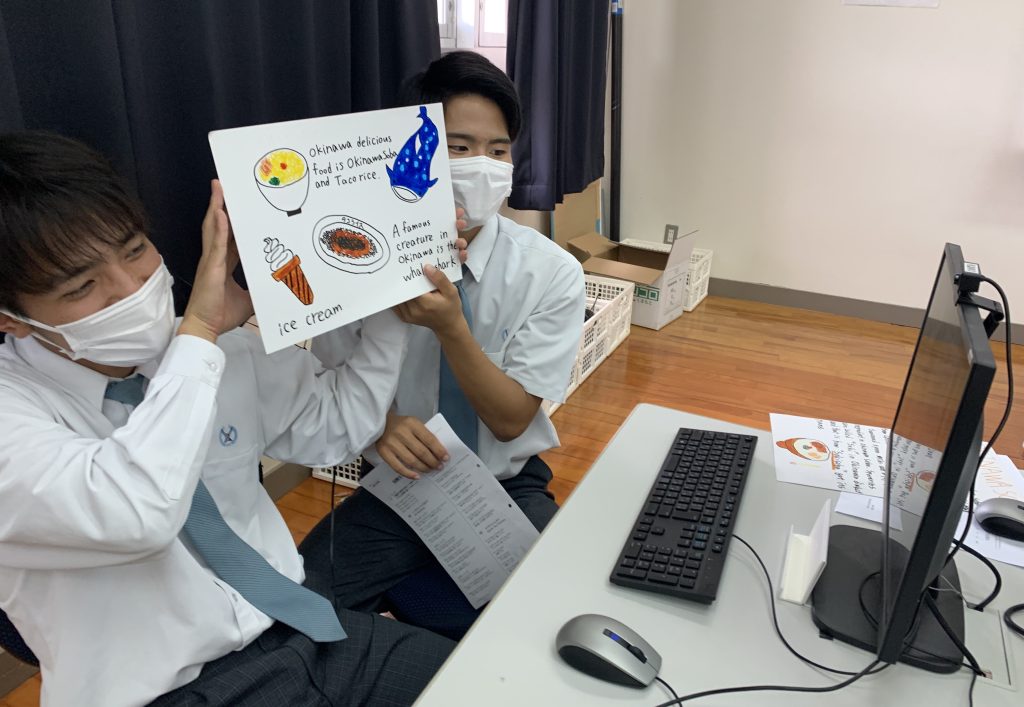 At the end of the session, we took a group photo! It was a heartfelt moment when students make a heart with their fingers to show as missing each other. When we interviewed students from Maehara H.S., many of them said; "We want to try the cultural exchange class again"! The cross-cultural exchange class seemed to be a fruitful one!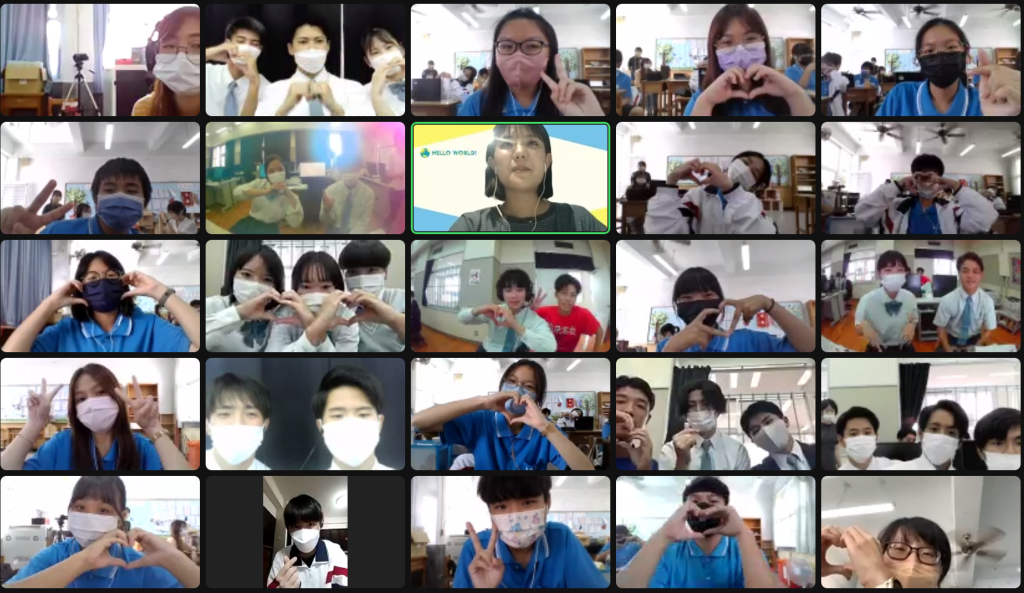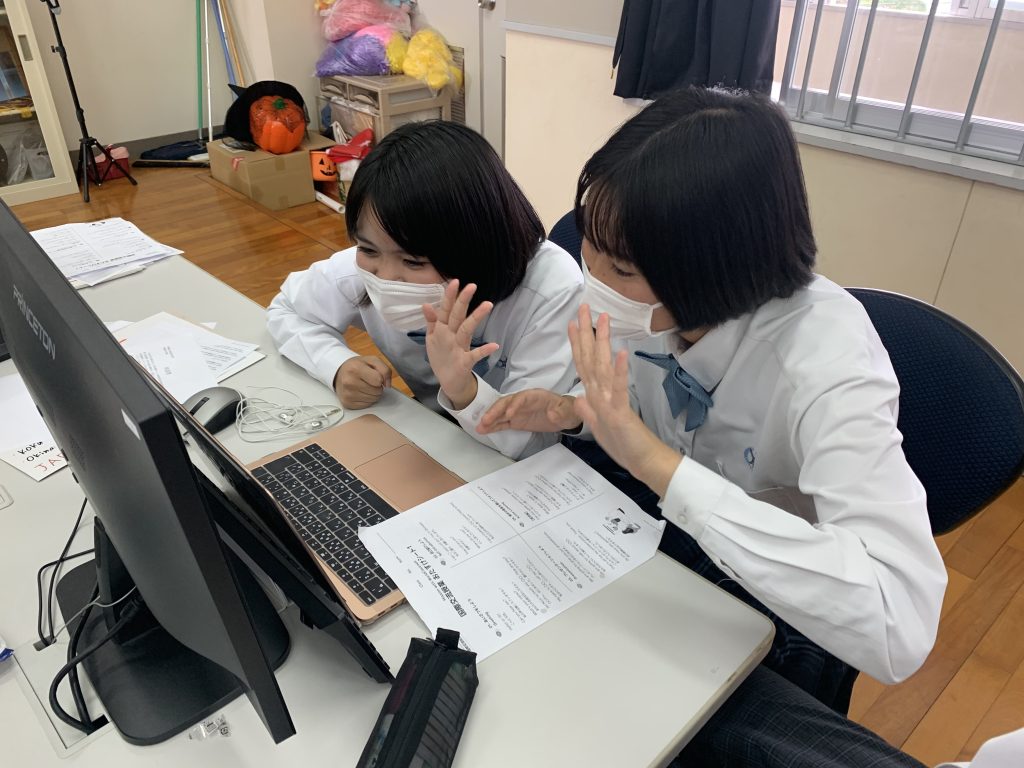 Students' happy voice has arrived one after another!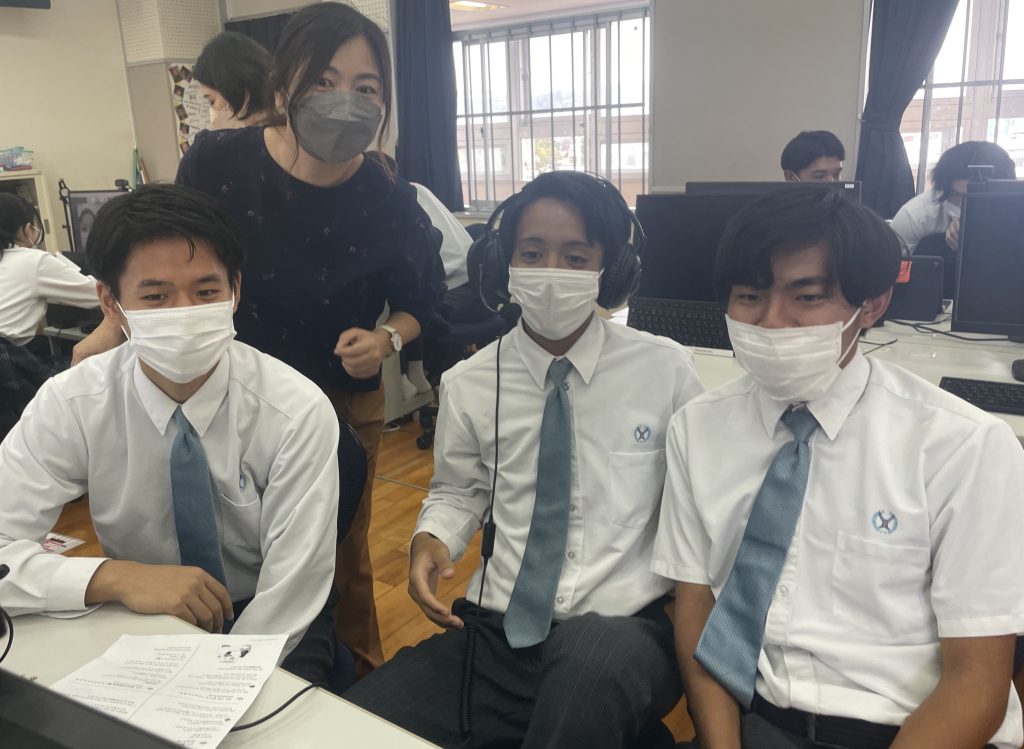 希望可以多舉辦這樣的活動,很有意義!

From a student from Taiwan
很開心

From a student fromTaiwan
I think this activity is very funny.And I enjoy it too much!!

From a student from Taiwan
What's WorldClassroom?
An online cross-cultural exchange & English education platform that is widely utilized in public schools in Japan and overseas. You can communicate with people around the world as you take classes in your own classroom. WorldClassroom enables you to use English as a lingua franca in today's world. (33 schools, which accompany 15,000 students joined our program in 2022)
In Japan, a cross-cultural exchange class normally requires a lot of preparation so teachers could only hold it once or twice a year. Aiming to infuse and implement more cross-cultural exchange classes handy in schools, we are beefing up the usability of WorldClassroom! This will support each class and each teacher to plan and do cross-cultural exchange sessions remarkably easy to get done!
To Contact us please click here!